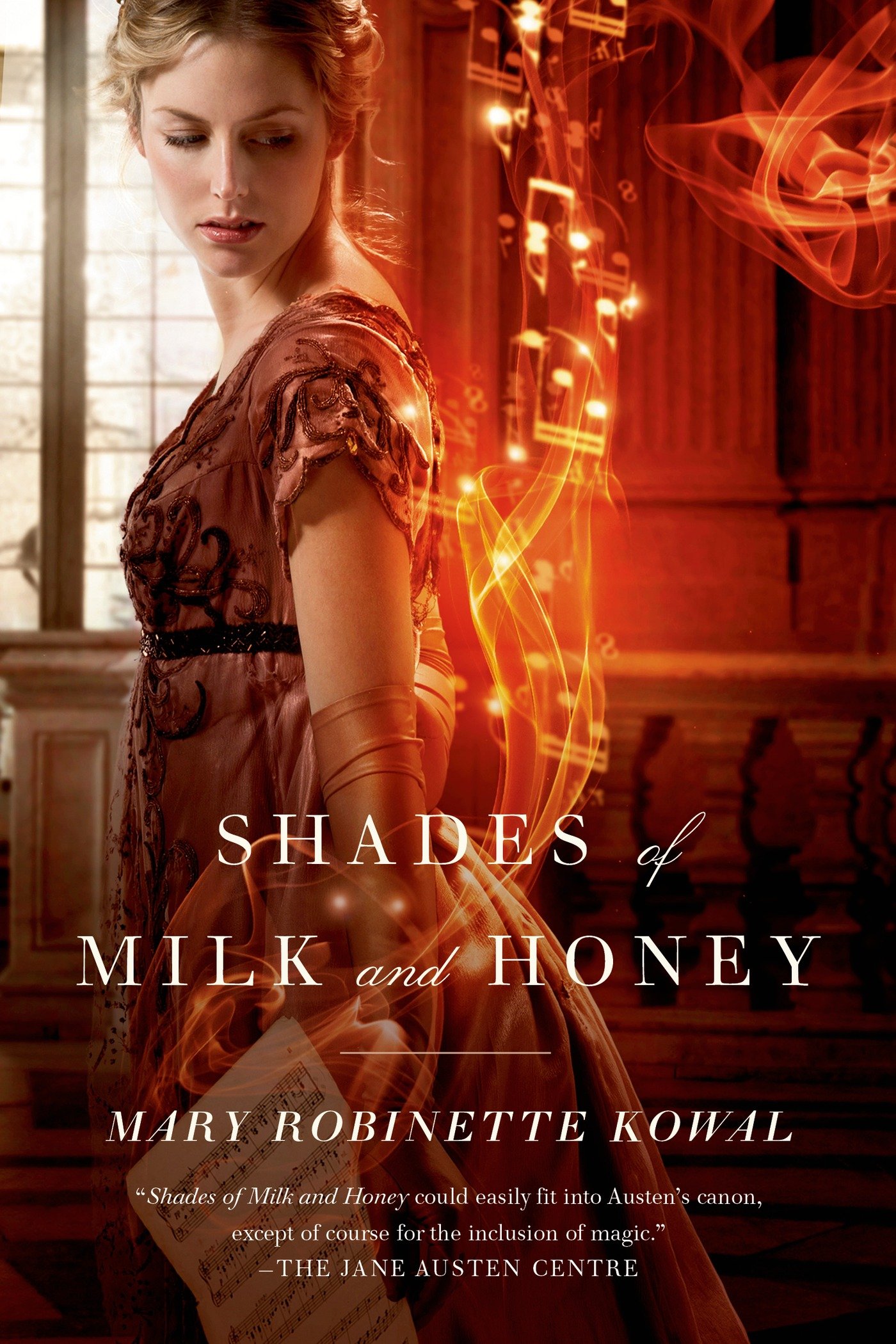 How authors reveal their fictional worlds can be very telling, both about their worlds, about their writing, and about the way we read genre fiction.
I've just started reading Mary Robinette Kowal's Shades of Milk & Honey, a fascinating book that combines the social whimsy of Jane Austen with magical fantasy. There's a lot to be said about this book, and I may say more of it another day. There's also a lot to be said about the author, who has repeatedly shown herself to be one of the most entertaining and insightful figures on the modern fantasy scene – if you want proof then go listen to a couple of episodes of the Writing Excuses podcast.
But one of the first things that struck me was a matter of geography. Early on, characters make reference to living in the vicinity of Dorchester. 'Aha,' I thought, 'my mum lives in Dorchester, and she likes a bit of local interest, maybe this could be a way to get her reading fantasy?' My mum found the first Lord of the Rings film boring, so getting her into fantasy is quite a challenge.
But then I stopped and thought for a minute about the way this book works. From the start the magic, called glamour, is worked into the story. This is done not through explanations and exposition, but by a steady trickle of references and a series of moments showing glamour in action. For me, as a regular fantasy reader, this is perfect. It's done with subtlety and care, weaving an understanding of the world around me rather than dumping it down in thick expository slabs.
But that works for me because I'm a regular fantasy reader. One of the conventions of the genre is that new ideas and elements in the world are referenced from the start, but not directly explained unless that becomes necessary, letting the reader work it out for themselves. To someone who's less used to the genre this could be frustrating. They might get annoyed at all these unexplained references, or not have the genre experience to piece the puzzle together and work it out. It could be baffling rather than pleasing.
Genre literacy is just like any other form of cultural literacy – it allows access to a heightened experience of the genre, but can lead to works that frustrate others. Just look at modern art – what's meaningful to an aficionado is largely lost on me and downright ugly to my gran. Similarly, really well written fantasy can, by creeping steps, become less accessible to others.
I'll probably lend Shades of Milk & Honey to Mum at some point. I'm curious to see how accessible it is to her, and if it sparks an interest in fantasy literature then that will give us something in common. In the meantime I get to enjoy a cleverly written book.
What do you think? Do you think well written fantasy is usually accessible fantasy? How do you like to see worlds revealed? And if you've read Mary's Glamourist Histories what did you think of them?
*
Quick reminder, my science fiction collection Lies We Will Tell Ourselves is still free on the Kindle until the end of tomorrow, 22 November – go get some free reading, see how subtle or not my world building is.