Elmo the kitten has a tragic and heart warming story. Mother killed by a car, siblings dead from neglect, he is the only survivor of his family. Taken in by a kindly vet who gave him to me and Laura, filling a cat-shaped void in our lives and bringing joy into our house. His story is one of the first things I tell people about Elmo when they meet him. As a story telling animal, it helps me make sense of the world, and make a connection with the person I'm talking to.
Elmo doesn't care about any of that. He just wants to chew on my computer cable and chase slippers around the room.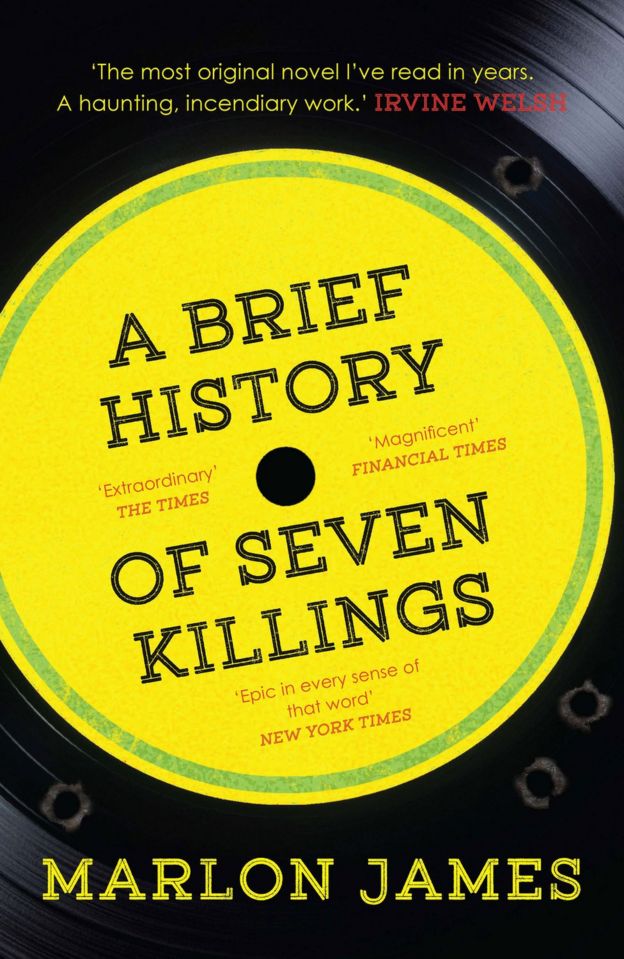 The way that stories connect us with the past is complicated. The can help us come to terms with it and understand its significance – just look at this year's Booker Prize winner, Marlon James's A Brief History of Seven Killings, a novel exploring Jamaica's recent history. (It's also the first time in ages that I've been tempted to read the Booker winner – this looks like one hell of a book.)
But stories can also trap us in the past. Ask a psychiatrist, or anyone who's spent time in counselling – the stories we tell about ourselves and about why things happened can become a form of conditioning, trapping us in harmful behaviour and painful emotions.
They can also trap us in relating to people in particular ways. It's tempting for me to view Elmo the kitten as a tragic little figure who desperately needs to be sheltered and protected. But really, he's a lively, playful ball of fur who needs to be encouraged to explore his world.
Stories are amazing. But like anything, they can do us harm when misused.
If you have any thoughts on how we connect with stories and the past, please share them in the comments. I'd be interested to hear other people's perspectives.